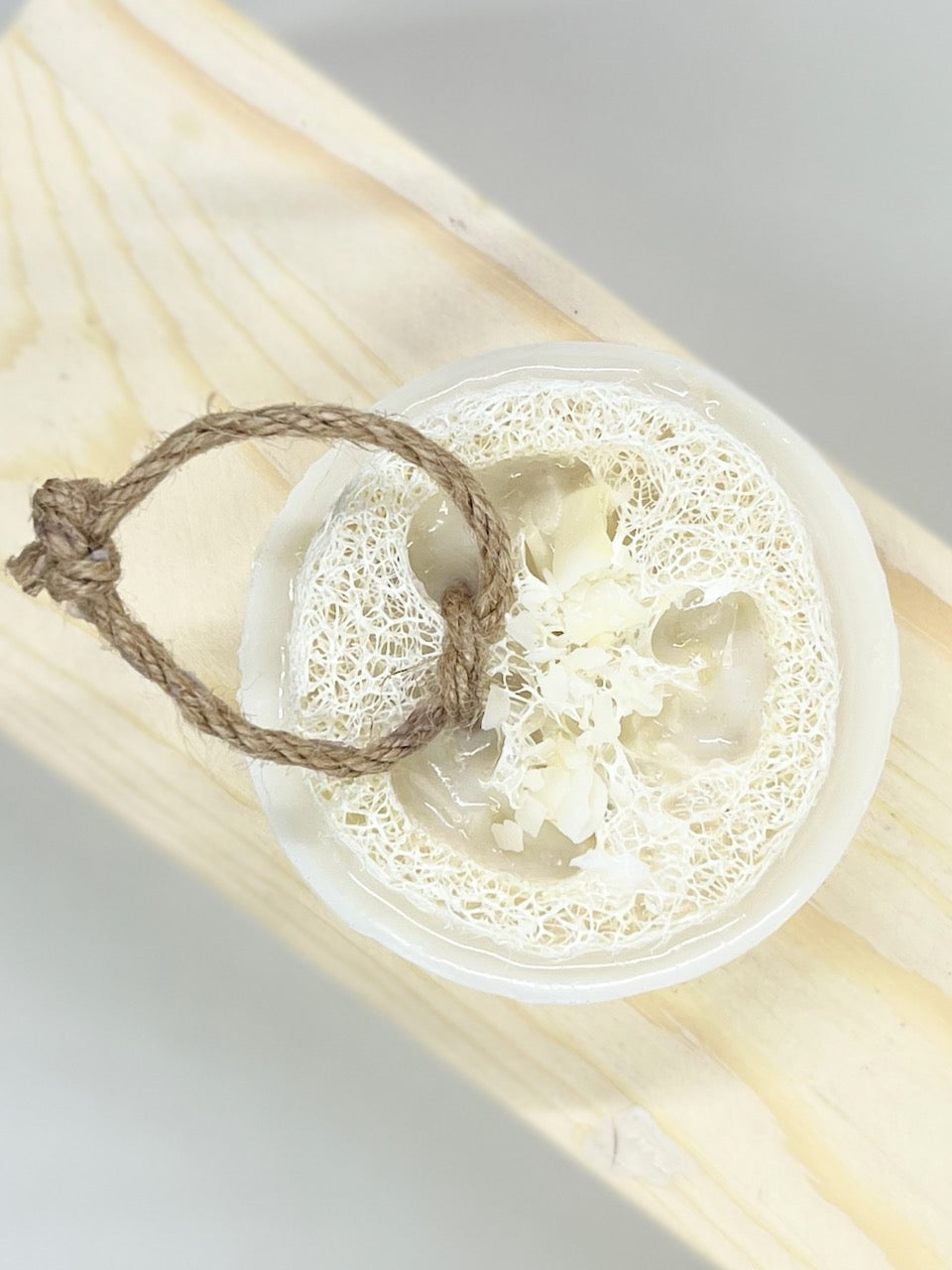 Welcome to SavonBar!
SavonBar is a high quality, cruelty free brand that strives for luxury quality, but not high luxury pricing. I hope you will enjoy the vision and love that was invested into this brand. Enjoy!!
-Lacey
Owner/CEO SavonBar
Start Shopping!
Holiday Self Care:
Grinch Peppermint Whipped Sugar Scrub

The Holidays are here! Exfoliate and nourish your skin with the fresh touch of peppermint.

Scent: peppermint

Coffee Shop Whipped Sugar Scrub

Walk into your local cafe enjoy coffee and a good book. With local Beck's coffee grinds exfoliates and nourishes your skin. A perfect winter scent to add to your self care routine.
Scent: It's a sweet mix of cinnamon, nutmeg, freshly-brewed coffee
Achieving a dream!
At SavonBar® we promise to bring all-natural ingredients in Eco-friendly packaging to as many people as possible. We will be as transparent as possible with all of our ingredients.
Origin Story